ONLINE STORE COMING SOON !!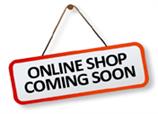 We need 200 tags in aluminum over night for a project at the Airport. The guys at Inscribe are always reliable in time of need.



Paul Borg
Ansir Australia
Stainless Tags
Our stainless steel range is great for harsh environment (316 marine grade SS) these valve tags are designed to ID equipment in some of the harshest environments. They resist tearing, puncturing, UV chemicals and extreme weather. All stainless steel valve tags can be ordered with custom engraving or laser marking with any data you require including QR- Codes.

Copyright © Inscribe Australia 2017. All Rights Reserved - Inscribe is one of Australia's leading engraving, labeling & signage company. | Sitemap



SUBSCRIBE TO OUR NEWSLETTER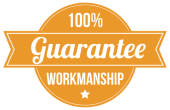 follow us
Valve tags help identify relay important pipe content information, this may included valve identification or operation information that can be recalled when required. Our stock and manufacture process of valve tags options, like our aluminum, 316 stainless & brass valve tags, are available in preset sizes. But all of our tags are available for any customisation or as blanks so you can punch or as pre-engraved or printed with your own tag design and data you require.

Aluminum Tags
Aluminum tags can protect employees from accidents, burns and unauthorized operation by using stock blanks to color code hazards. Blank aluminum tags can attach directly to valves, knobs and controls to relay critical identification and safety information helping identify pipe contents, valve instructions and other immediate unseen hazards. Our anodized aluminum tags are available in a variety of styles and custom options.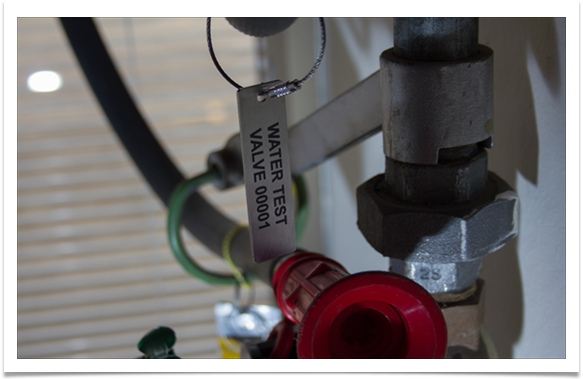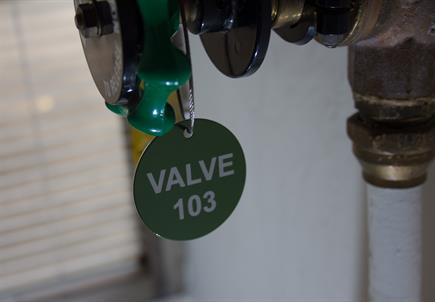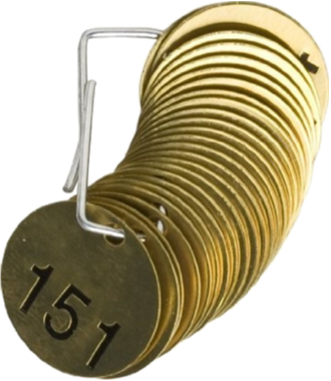 Brass Tags
Our brass valve tags are made of 1.0mm/2.0mm gauge engravers brass and used for general purpose valve identification. They are available in standard 30mm and 50mm round and square styles. In addition to our stock we also have the capacity for any customisation options to help you get your engraved data on your brass tags permanently identified for your projects facility's pipes and valves.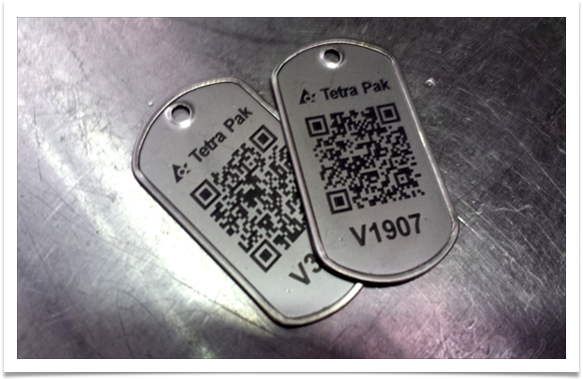 Engraving & Laser Etching
Industrial Labels, Tags & Badges
Digital Printing & Signage

27 Northgate Drive Thomastown Melbourne, Victoria 3074



Contact Us +61 03 94657631