ONLINE STORE COMING SOON !!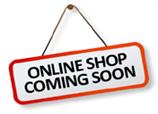 Labels shipped over night no matter how many cabinets we have the label kits we need they always arrive next day. This is why we use Inscribe.


Silcar Australia
Copyright © Inscribe Australia 2017. All Rights Reserved - Inscribe is one of Australia's leading engraving, labeling & signage company. | Sitemap



SUBSCRIBE TO OUR NEWSLETTER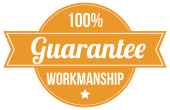 follow us
Inscribe Australia is proud to have been selected as recommend label supplier for Australia's New National Broad Band Network FDA, FDH Cabinets. We are currently labeling hundreds of sites for NBN sub contractors this will hopefully continue trough out Australia over the next few years.

About NBN
NBN Co Limited is rolling out the high-speed broadband fibre-to-the-premise (FTTP) network to five "first release" sites on mainland Australia as part of live trials of its network design and construction methods. The first-release site represent the diversity of situations NBN Co will encounter across Australia in the volume rollout, so sites have been selected that allow us to test different construction techniques.

NBN Co will design, build and operate a wholesale-only, super fast broadband network that will provide speeds of 100 Megabits per second to 93% of Australian premises and 12 Megabits per second to 7%, subject to final design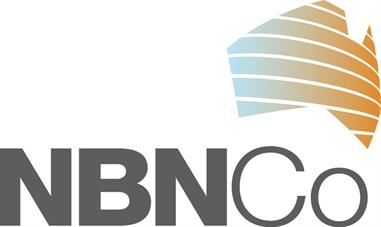 We helped set the NBN standards for FDH Fiber Distribution Hub Identifcation weather proof labels.

Let us make your job easy call us now 03 9465 7631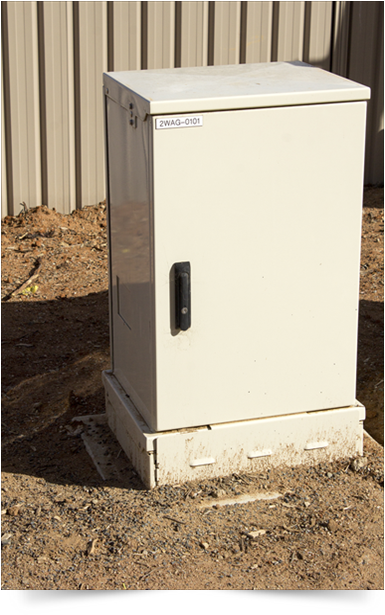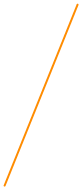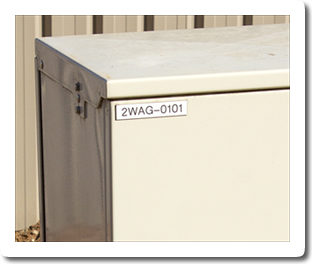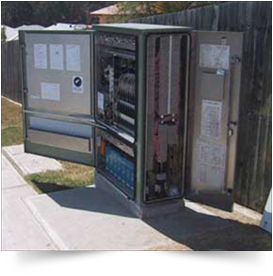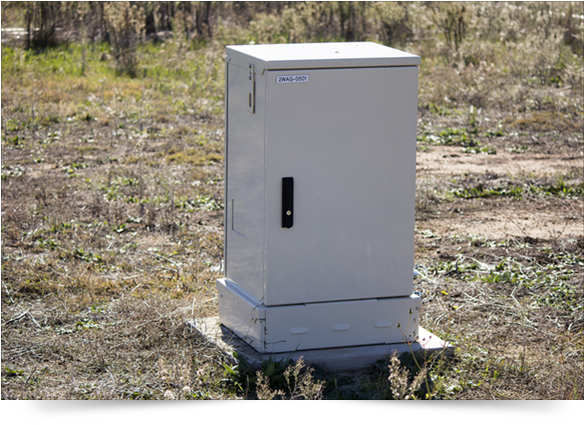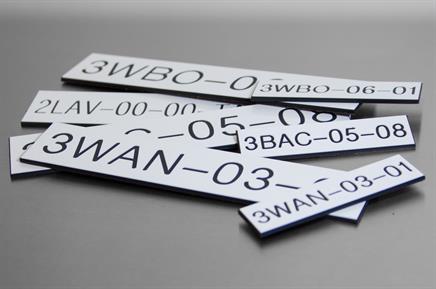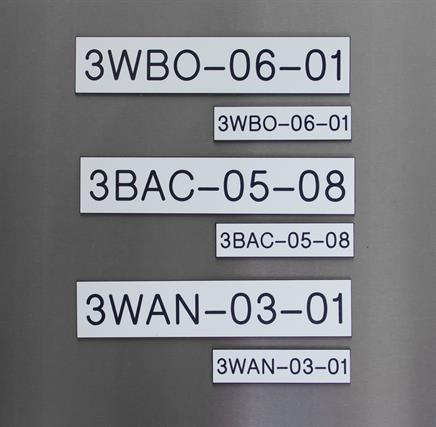 FDH Label kit
A standard FDH Label kit consists of two labels a large external and a small internal label required by NBN for Fiber Hub Cabinet Identification.If you are a sub contractor Please contact us an we will send you a full start up information pack including order form and account setup also tech drawing showing approved sizes.
Contractors we supply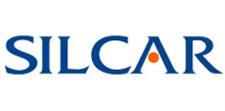 & Many other sub contractors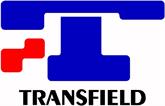 Engraving & Laser Etching
Industrial Labels, Tags & Badges
Digital Printing & Signage

27 Northgate Drive Thomastown Melbourne, Victoria 3074



Contact Us +61 03 94657631