ONLINE STORE COMING SOON !!

I was amazed at the detail of the laser etching on aluminum my ipad never looked so cool. I love it! Great job guys.



Samantha
IT Student RMIT
Can you produce a mimic or control panel with multiple colours ?
The laser works extremely well with all types of woods, from pine, bamboo, maple to exotic hardwoods. Each displays a different quality when engraved. While a maple plaque may give you a lighter engraving, cherry can give you very rich, dark colors where engraved. Trying out different woods can give you very different effects with the same image. We use and supply a few selections of 3mm ply to get you started.
Copyright © Inscribe Australia 2017. All Rights Reserved - Inscribe is one of Australia's leading engraving, labeling & signage company. | Sitemap



SUBSCRIBE TO OUR NEWSLETTER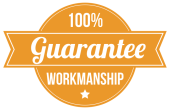 follow us
Inscribe Australia produce a wide range of Mimic plates (flow diagrams, plant layouts, fire zone plans etc.) in both front and rear engraved formats. We can even manufactured them out of metals such as stainless steel aluminium or even brass.

We can directly to engrave from most common drawing formats for example DXF, DWG, CDR, PLT, or our in house graphic design department can create these for you from your hand drawn diagram. Once the layout is completed a printed "proof" can be sent to you for approval before commencing any work. The mimic is then processed using the latest computer controlled machinery ensuring quality and accuracy.

Control Panels
We also manufacture all types of control panel fascias in both front and reverse engraved formats in a wide choice of materials and colours. All panels are produced on the latest computer controlled machinery, from design and layout to production, thereby ensuring quality, accuracy and repeatability.

We are able to utilise most computer generated drawing formats if you wish to include logos etc. on the finished product or we can create these for you from information supplied, either a letter head, business card or similar. As our process is totally computer generated we can supply a printed scaled layout of the fascia, prior to production, for your final approval if required.

Please contact us for a prompt quotation or a sample also if you need any further information or you want to discuss your particular requirements please call, as we are only too glad to assist.
How detailed of engraving can you achieve on the laser when engraving wood?

These samples on this page says it all. At 100% speed, the laser can still achieve these engraving results. No tricks, no special optics, just clean laser quality.

Do you have a very detailed image to engrave, try it on any other laser, then engrave it on an our Epilog Laser. You'll see a higher quality engraving from the Epilog system, as well as higher speed engraving. We'll put our engraving quality up against anyone's

The Epilog Fusions series systems have 1200DPI and very fast vector cutting speeds we are always amazed with each job we produce how great they really are. Come in and see our show room get a Free sample and quote.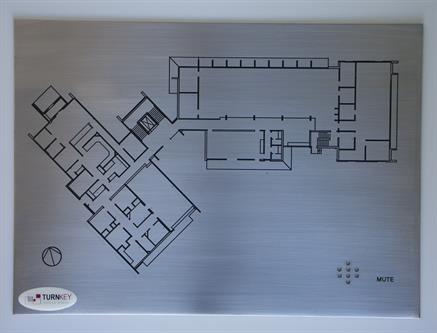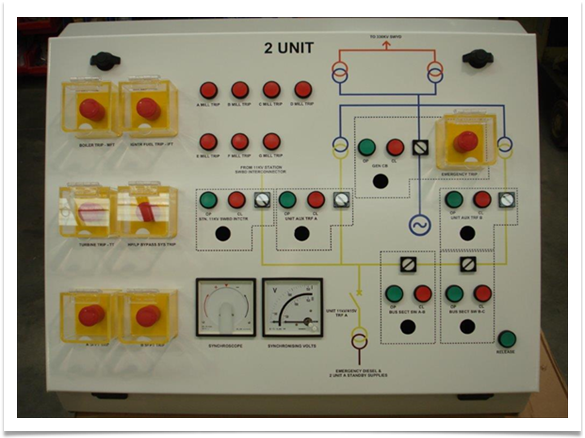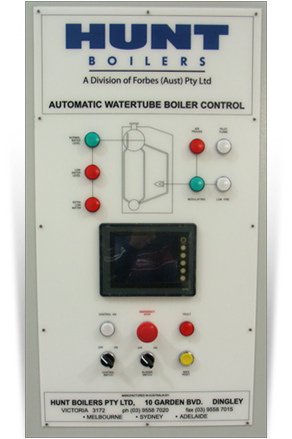 Engraving & Laser Etching
Industrial Labels, Tags & Badges
Digital Printing & Signage

27 Northgate Drive Thomastown Melbourne, Victoria 3074



Contact Us +61 03 94657631