ONLINE STORE COMING SOON !!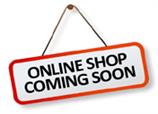 I was amazed at the detail of the laser etching the QR Code on my plate scanned perfect.

Compliance / Builders ID Plates


Copyright © Inscribe Australia 2017. All Rights Reserved - Inscribe is one of Australia's leading engraving, labeling & signage company. | Sitemap



SUBSCRIBE TO OUR NEWSLETTER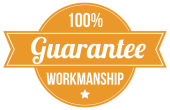 follow us
Inscribe Australia manufactures any custom, heavy-duty, metal compliance ID and asset plates for a variety of industrial applications and can provide the plates as template blanks or fully engraved with data required. We have a great selection of stainless steel or colour anodised aluminum, these compliance plates are practically indestructible. All plates are custom made by either laser etching or machine engraved and paint filled process.Regardless of fabrication techniques, the applied markings are scratch resistant and are suitable for use in harsh industrial conditions. We can add your company logo's and details any other details even QR and barcodes can be added to your plates.

ID Plates and compliance plates are available with High TAC 3M adhesive backing, holes or slots for easy attachment to your products.

Asset ID Plates
Protect your valuable assets with Asset ID Plates a permanent visual security marking for asset identification as recommended by the Police and insurance companies. Conforms to home office guidelines by using your name and postcode as a way of identifying your property - this will also help recovery in case of theft. Inscribe Australia has produced thousands of Asset ID plates over the years and supplied to local Authorities, NHW, educational establishments - even the police as well as thousands of companies.
How detailed of engraving can you achieve on compliance plates?

These samples on this page says it all. At 100% speed, the laser can still achieve these engraving results. No tricks, no special optics, just clean laser quality.

Do you have a very detailed image to engrave, try it on any other laser, then engrave it on an our Epilog Laser. You'll see a higher quality engraving from the Epilog system, as well as higher speed engraving. We'll put our engraving quality up against anyone's

The Epilog Fusions series systems have 1200DPI and very fast vector cutting speeds we are always amazed with each job we produce how great they really are. Come in and see our show room get a Free sample and quote.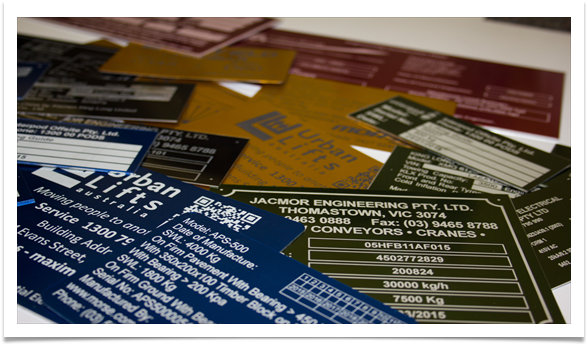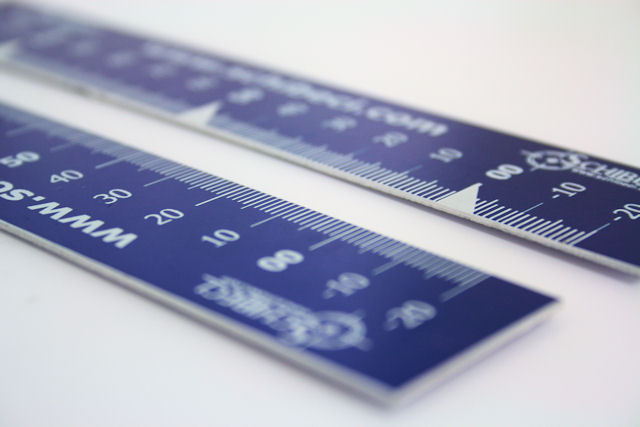 Anodised Aluminium Colour Selection Available
Anodized Yellow Gold 1.2 mm

3M
™ High Performance Adhesive Transfer Tape 468MP

We only use the best adhesive money can by it's that simple.
3M
high Performance adhesives offer excellent high temperature performance as well as excellent shear strength (that minimizes edge lifting and slippage of parts). Performs well after exposure to humidity and hot/cold cycles. Provides some initial repositionability when bonding to plastic parts (not metal) which allows graphic parts to be lifted and repositioned if initial alignment is incorrect.
3M
™ Adhesive 468MP
Material Data Sheet

Bar code & QR codes on asset compliance plates
Whether you're looking for asset label for tracking your assets, or simply looking to incorporate a barcode on your compliance plate, We can laser mark some off the most common code like 128, 39 and QR formats. Barcode labels can contain alphanumeric characters (except EAN codes), and we can even supply them using variable data from Excel spreadsheets or database files. Utilising the latest in digital print technology, we are able to incorporate company corporate colours on your labels, delivered within a matter of days!


Engraving & Laser Etching
Industrial Labels, Tags & Badges
Digital Printing & Signage

27 Northgate Drive Thomastown Melbourne, Victoria 3074



Contact Us +61 03 94657631