ONLINE STORE COMING SOON !!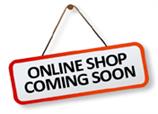 Cable Labels / Cable Core Markers
316 Stainless Cable Markers HEAVY DUTY Laser Marked
Stainless Steel Cable markers for Cable labelling in harsh external environments. The 316 Stainless Steel Cable Markers incorporate raised sections to allow fixing with Stainless Steel Cable ties onto cables. The markers are resistant to chemicals, UV exposure and high temperatures
Copyright © Inscribe Australia 2017. All Rights Reserved - Inscribe is one of Australia's leading engraving, labeling & signage company. | Sitemap



SUBSCRIBE TO OUR NEWSLETTER

follow us
Inscribe Australia are well known for engraved labels for switchboards and now we would like to extended and introduce our new range of Cable Label markers for all your internal wire labelling. Cable markers with transparent holders ranging from 0.5mm to 10mm cable width, for holding a printed number ID tag. Number ID tags are printed using a thermal transfer technology which are supplied in sheets and can be printed with job numbers, date time stamp and the location of job for easy installation on site. Labelling for all types of terminal block systems from Allen Bradley, Wago, Korner, Weid muller, Siemens to Merlin Gerin just to name a few.
We can also produce wrap around stickers for data and other cable applications with your company logo and contact information for easy ID marking and also a bit of marketing of your services. It's a great way to allow your customers to find your contact details for maintenance and call out service. Cable and conduit ID tags are another item which we also supply, these can be attach by plastic cable ties. They are available in white and yellow, these come in two types printed on a rigid PVC with holes at either end for cable ties with optional protective plastic
pocket. For those heavy duty areas we recommend 316 stainless steel identification marking with Laser etched or engraving with matching 316 stainless cable ties.

Custom Printed Wire / Ferrule Markers
Wire Markers, Core Markers, Ferrule Labels for Electrical Instrumentation, Control Cables and General Wiring Identification. With a range of styles and sizes from 10 to 40mm in length to chose from. Custom Printed Wire Markers are ideal for identification of electrical and instrumentation wiring within switchboards and control panels and are available in a range of sizes to accommodate basic or detailed wire numbering sequences.

Standard thickness Wire Markers are supplied on trees or stems and are custom printed to suit your specific requirements. Drawing numbers, job reference, part numbers and even core sizes can be added to the label
stems to simplify the referencing and installation process.

TPM 4x15mm wire markers can be supplied sleeved for your convenience.
Wrap around DATA ID for networks and data racks.

CAT 5/6 Custom wrap around labels for data cables easy to use and apply available with colours logo's and sizes completely customisable to suit your Rack installation need.
With Data Centers growing at a fast rate these data sticker wrap arounds are becoming the new standard for labeling your network with clear visible numbers we even have a glow in the dark range.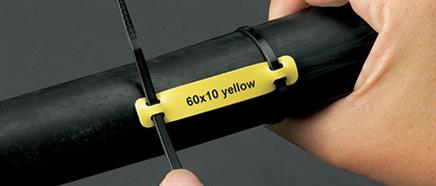 Part Number :
Standard: 4X15


Cable Markers labels
Tie on Sleeved Cable Markers are available in 35mm and 70mm cable labels, they are custom printed with your cable labels text. The PVC labels and sleeves are available with or without cable ties.
MG-TPMF4x15 Printed Flat 4x15mm Wire Marker
9 Characters 5 Trees of 16 /Card

MG-TPMF4x20 Printed Flat 4x20mm Wire Marker
15 Characters 4 Trees of 16 /Card

MG-TPMF4x30 Printed Flat 4x30mm Wire Marker
20 Characters 3 Trees of 16 /Card

MG-TPMF4x40 Printed Flat 4x40mm Wire Marker
25 Characters 2 Trees of 16 /Card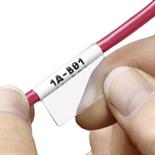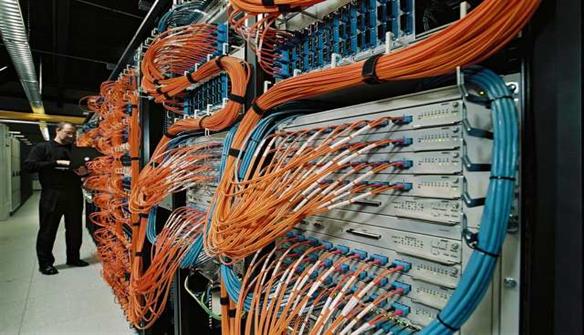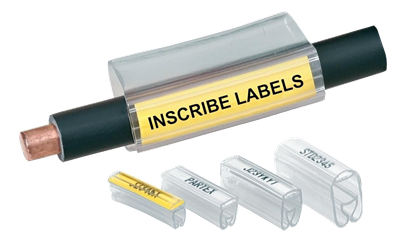 Engraving & Laser Etching
Industrial Labels, Tags & Badges
Digital Printing & Signage

27 Northgate Drive Thomastown Melbourne, Victoria 3074



Contact Us +61 03 94657631